Business Partners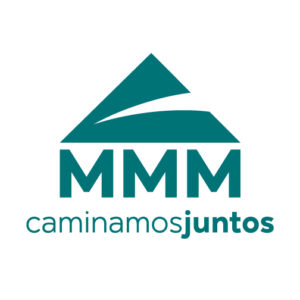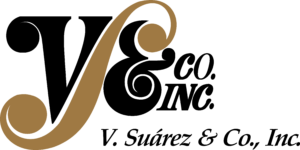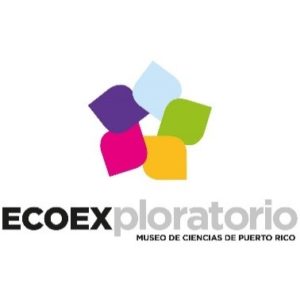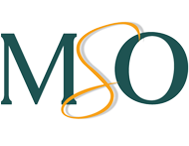 Communications are changing...
A new way of communication are ahead of us. A new approach.
The digital world and technology change the way that we communicate with each other and do business.
Public relations are not static business anymore, now it's a dynamic industry and more vibrant than ever in the digital world.
Be part of our wisdom business and share it to the world.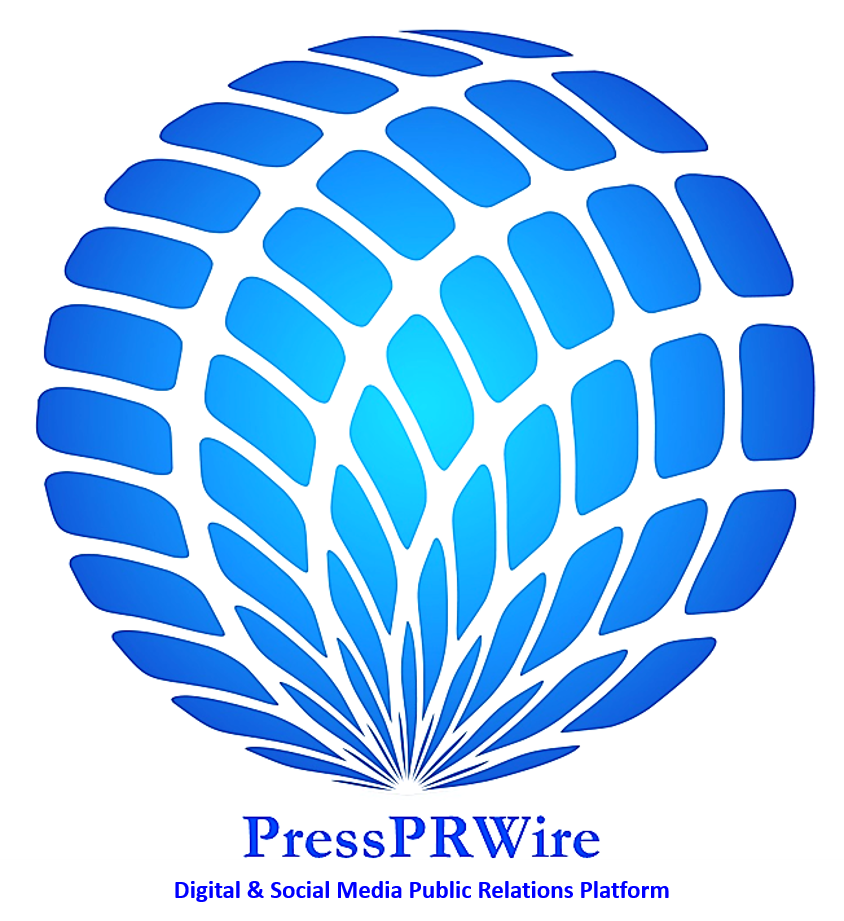 Let us engage you with...
News Media Digital Audiences, News Media Influencers & Bloggers, Social Media Audiences & X, Y & Z Generations.