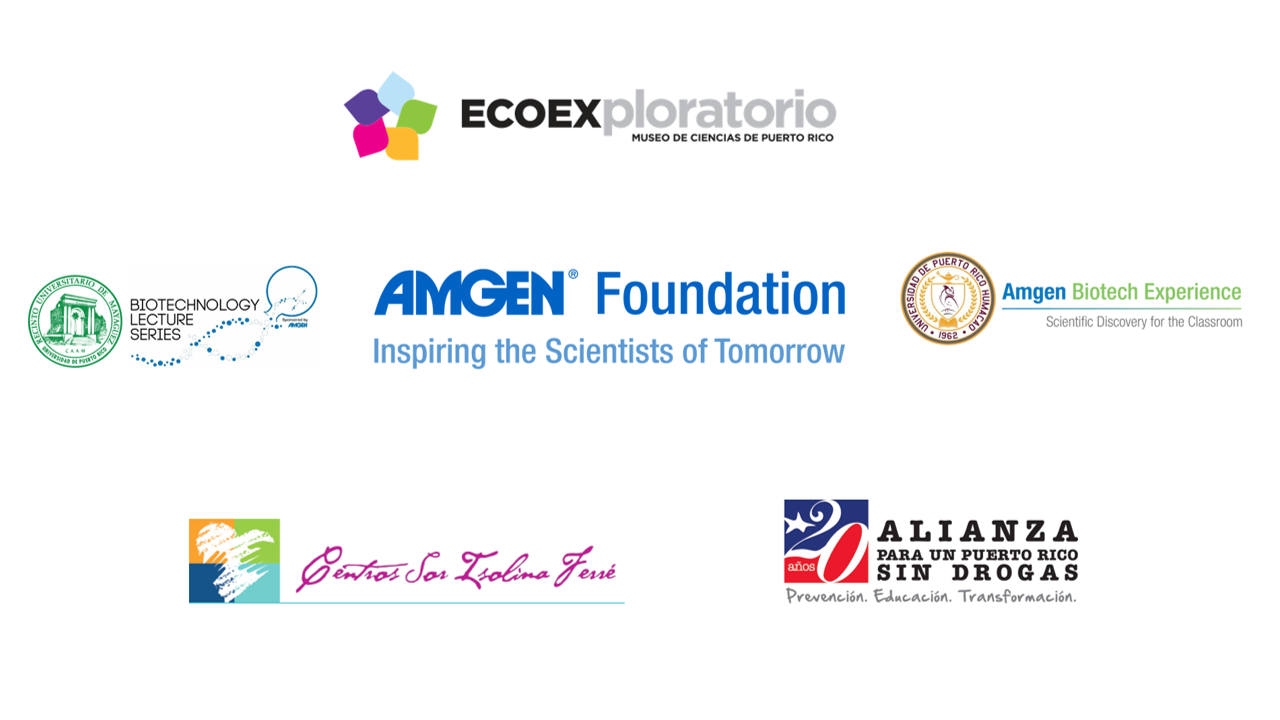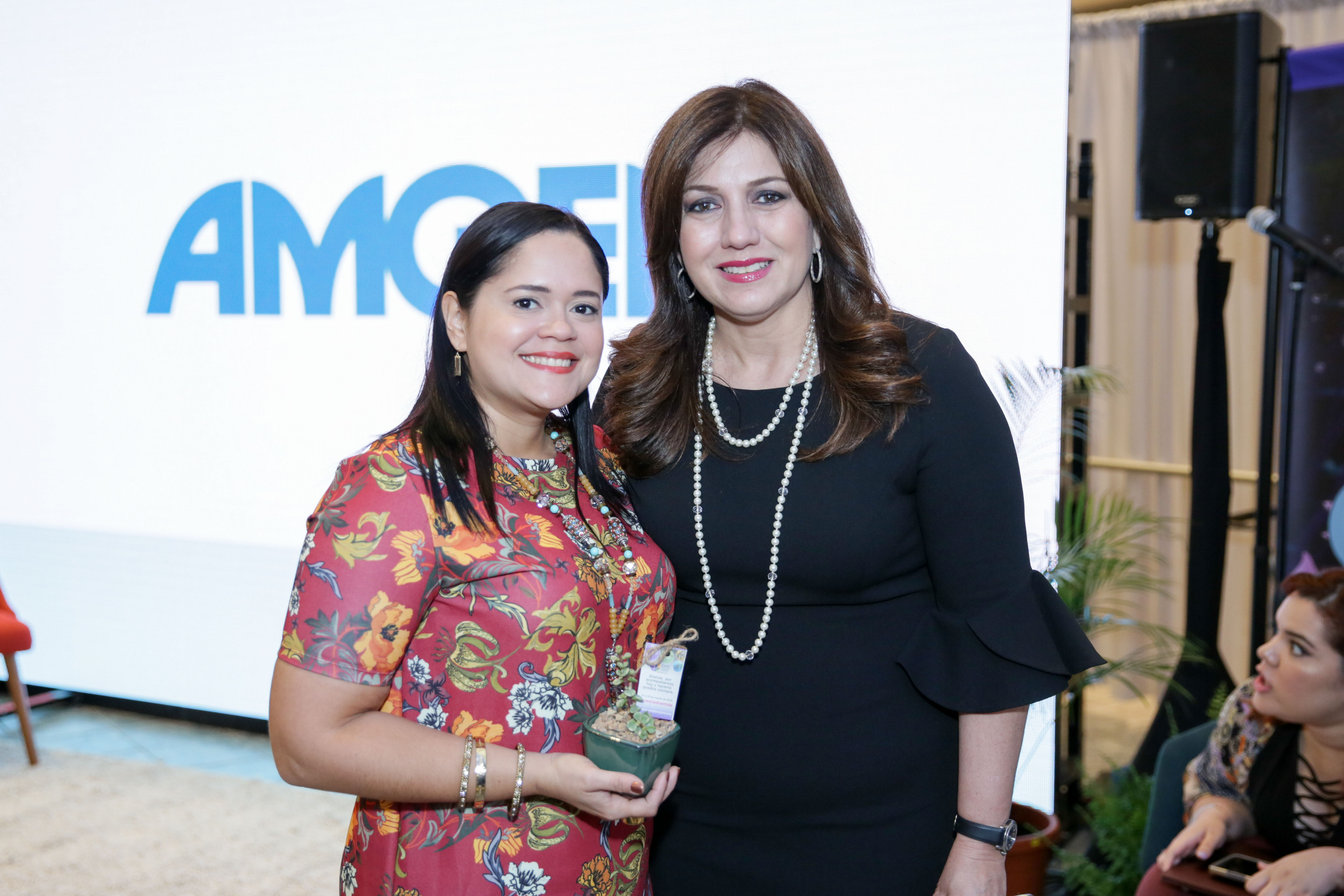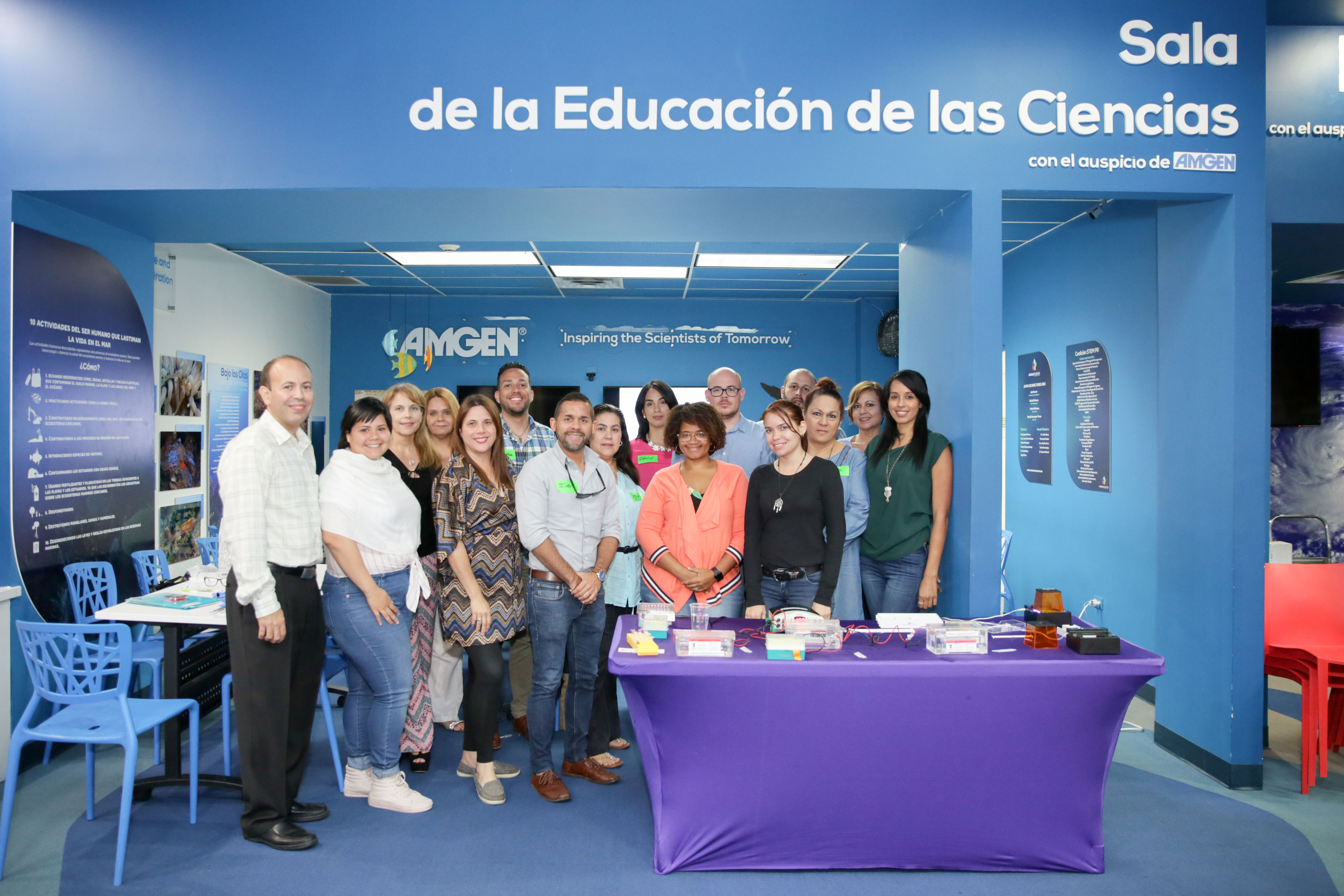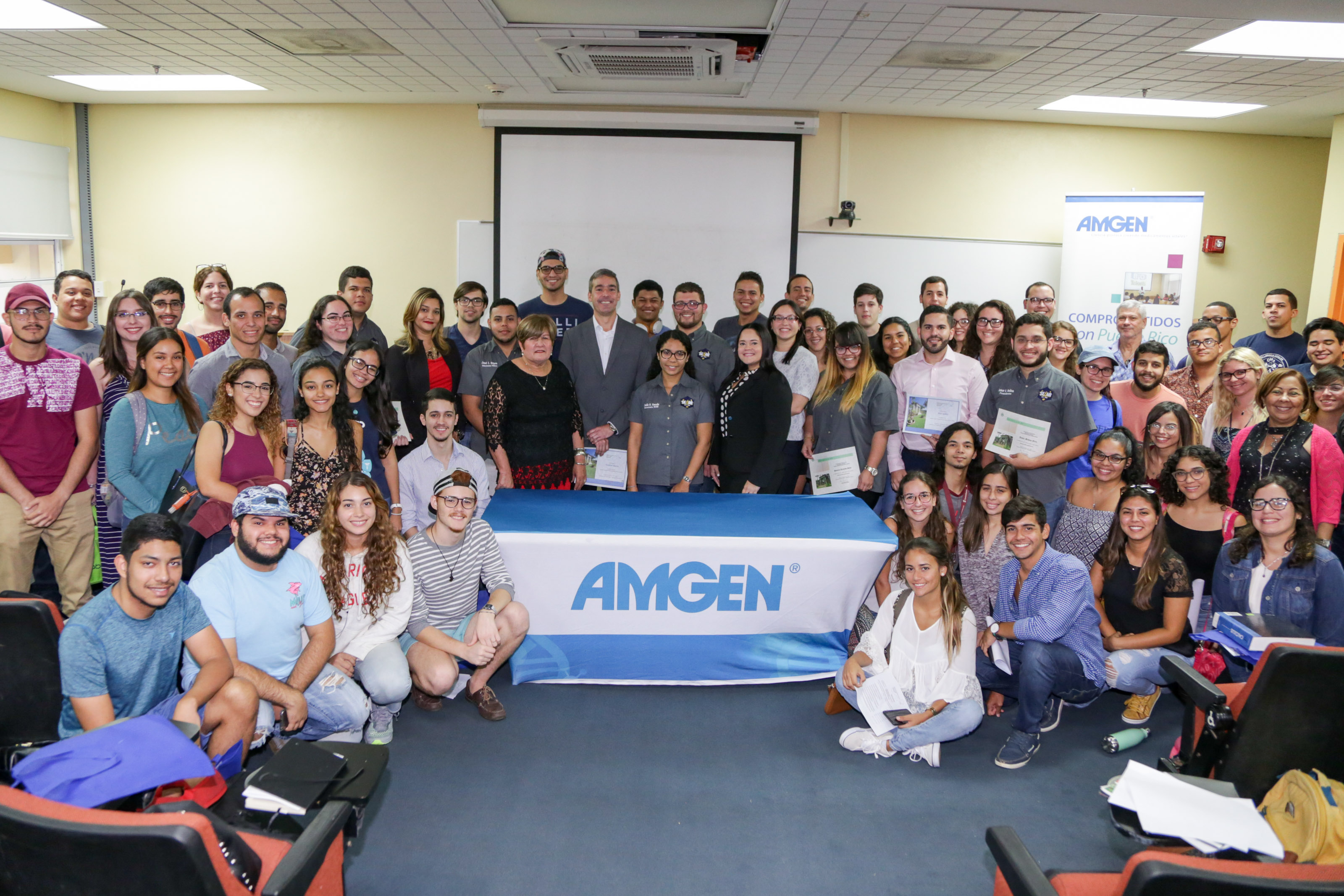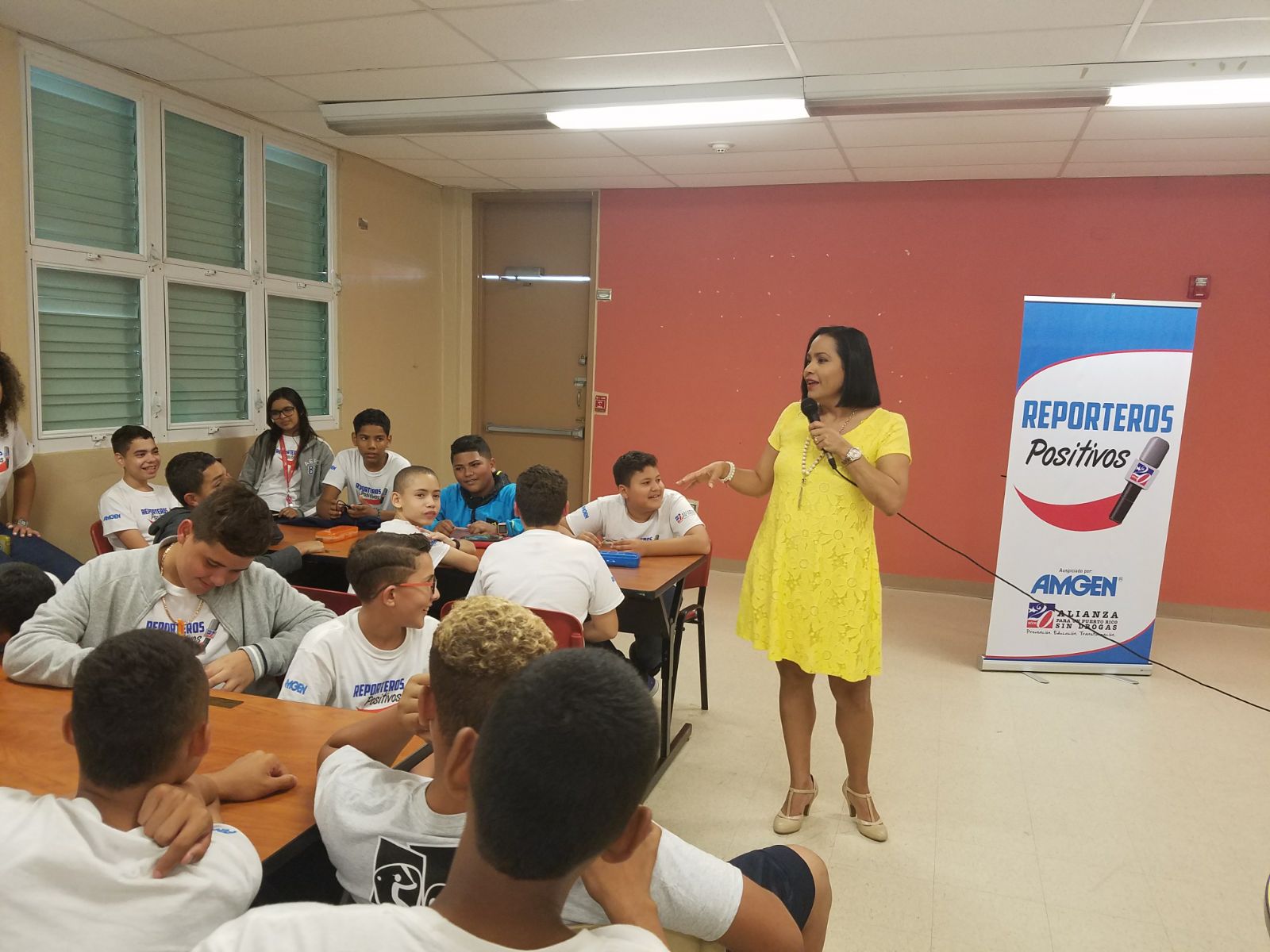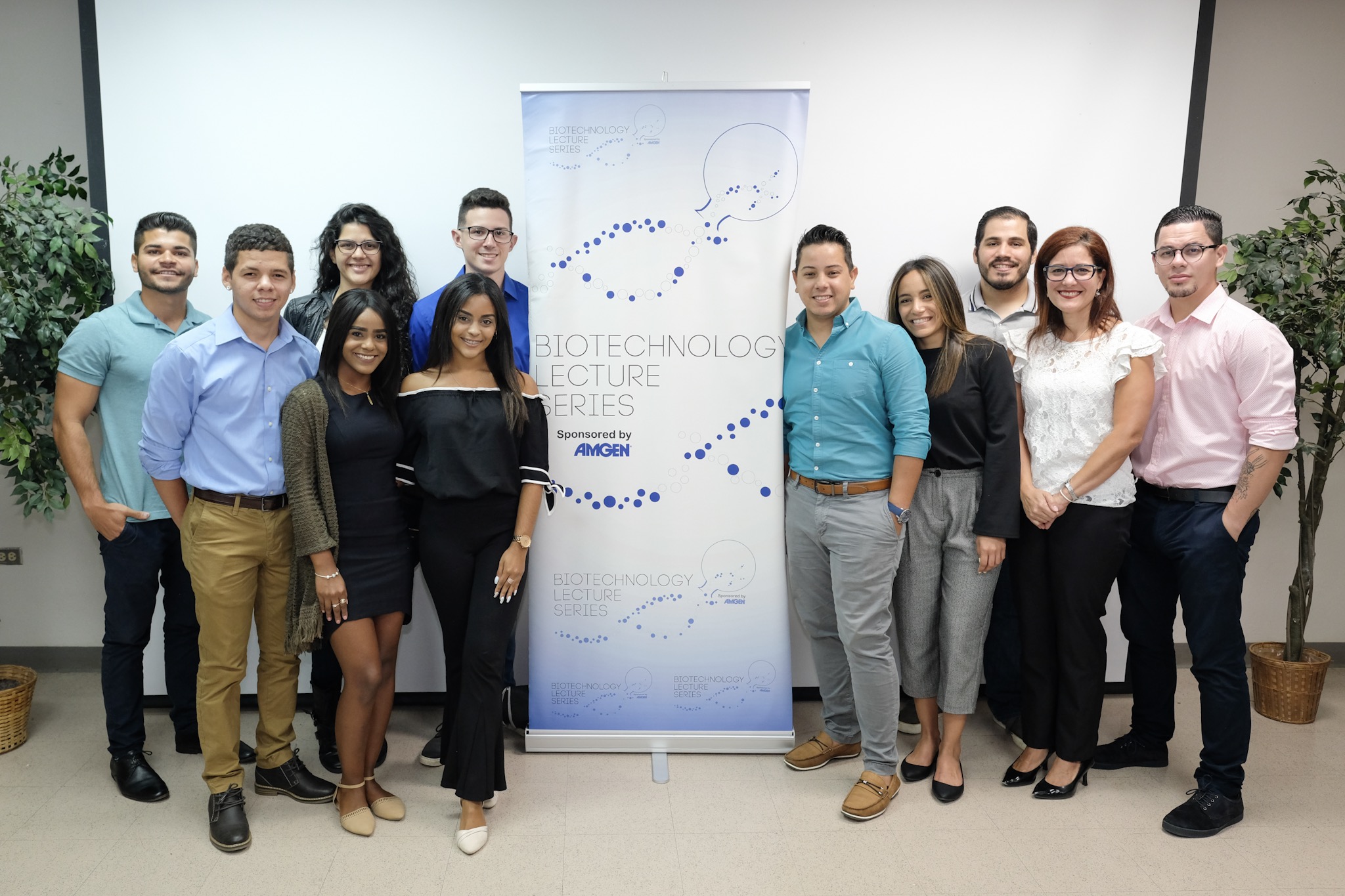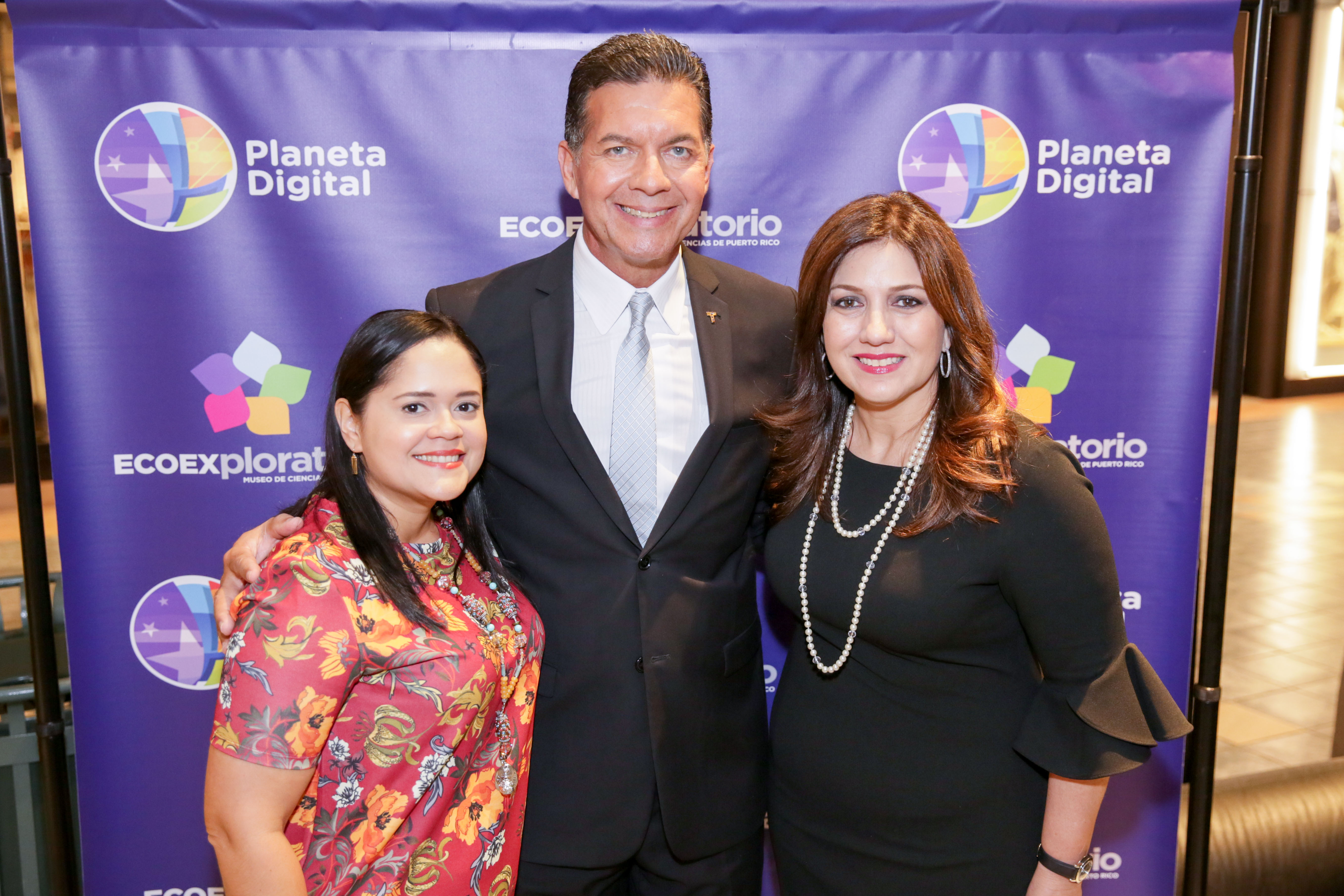 Corporate, Media & Social Responsibility Programs
Amgen & Amgen Foundation
PressPRWire work as strategic corporate business partner to promote STEM education in Puerto Rico and to fulfill the educational & social needs in our communities.
Some of the Amgen Foundation partners are: UPR-Mayagüez, Centros Sor Isolina Ferré, G Works, Inc., UPR-Humacao, EcoExploratorio:Museo de las Ciencias, Alianza para un P.R. sin Drogas, among others.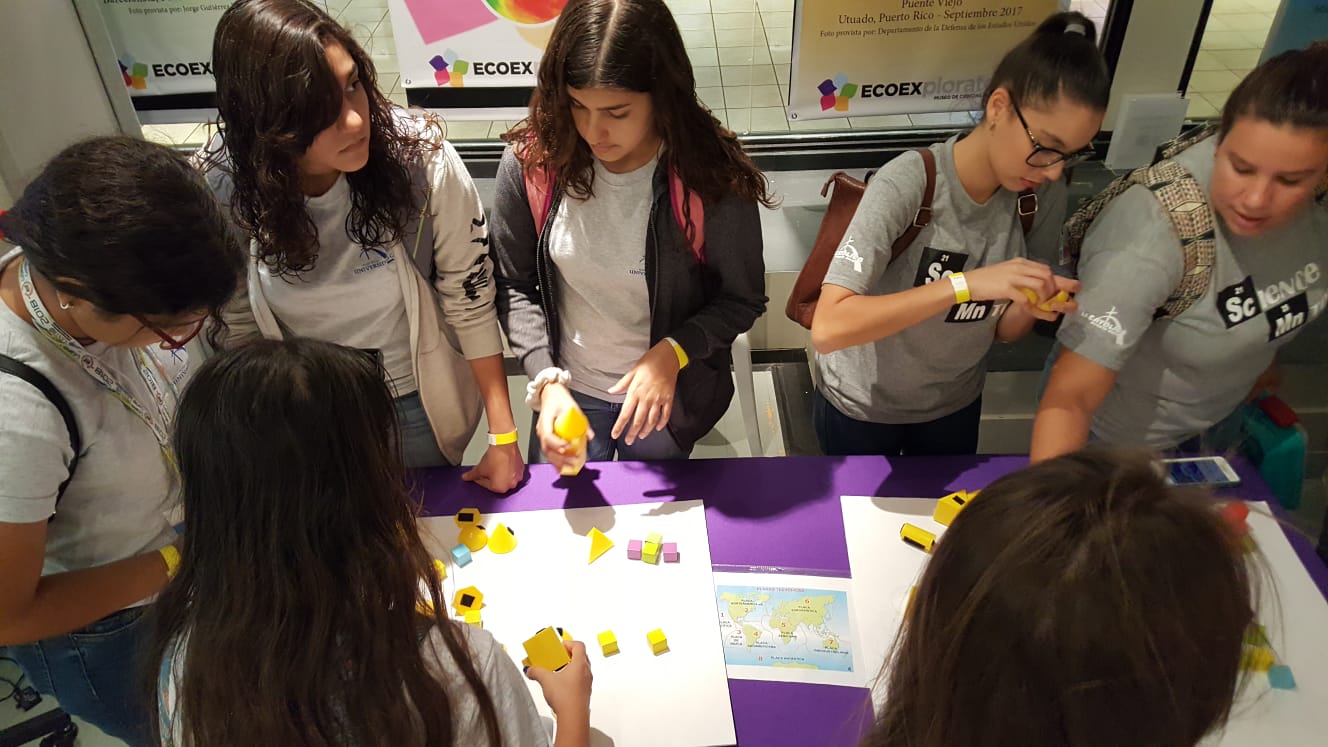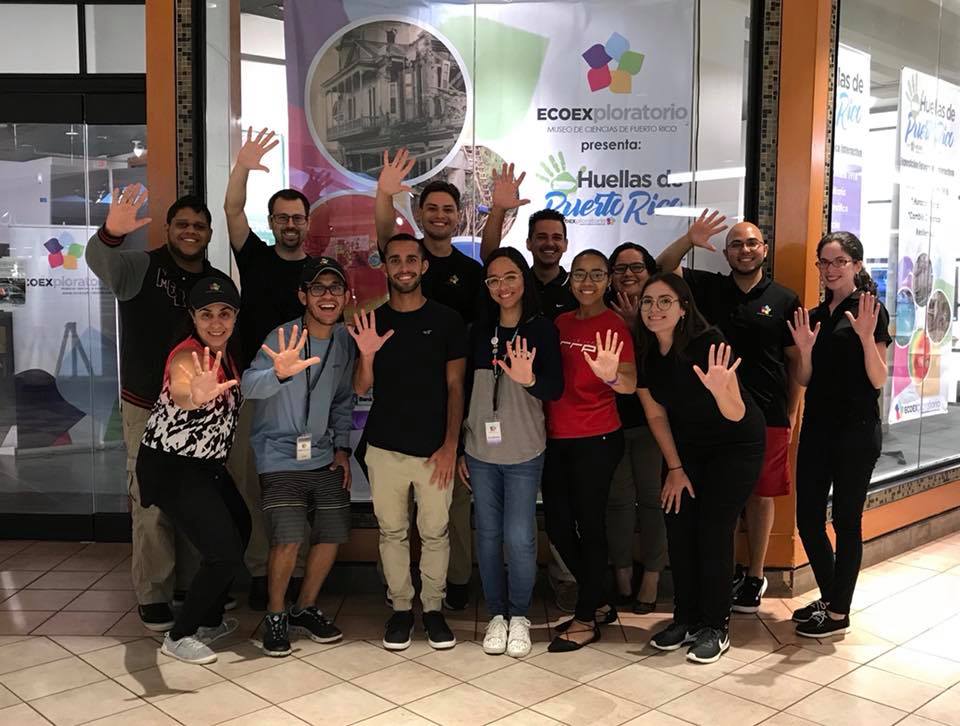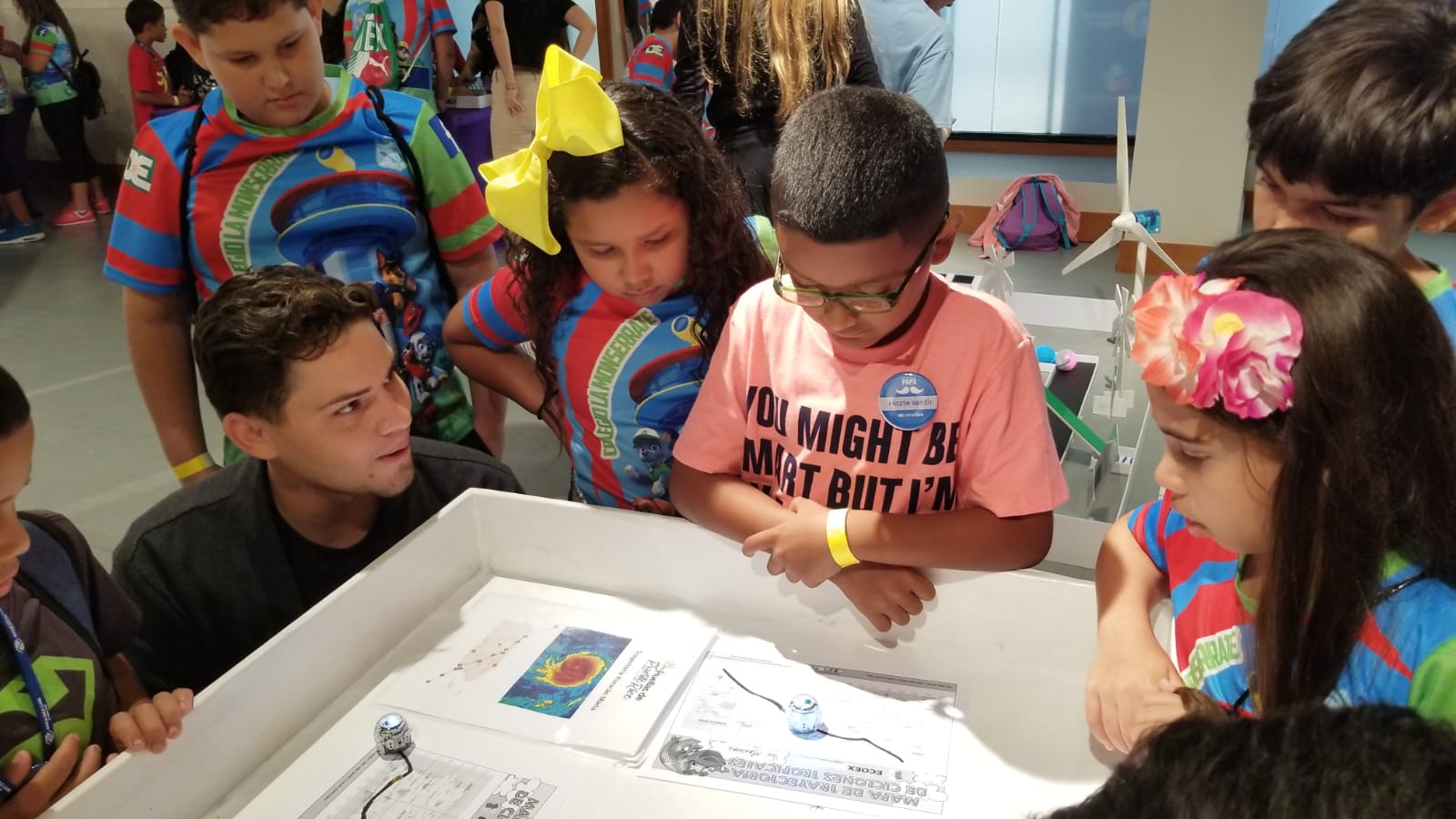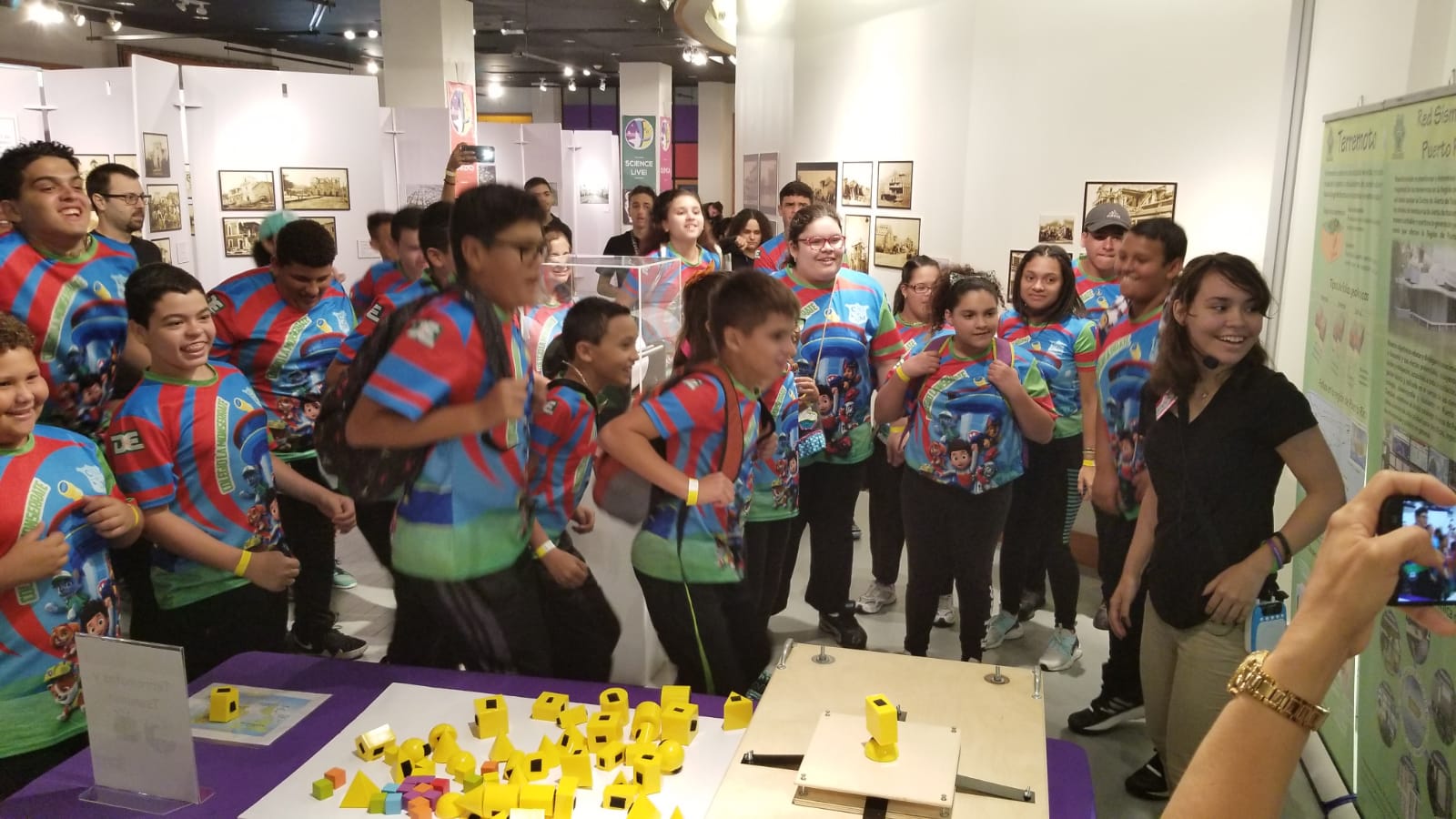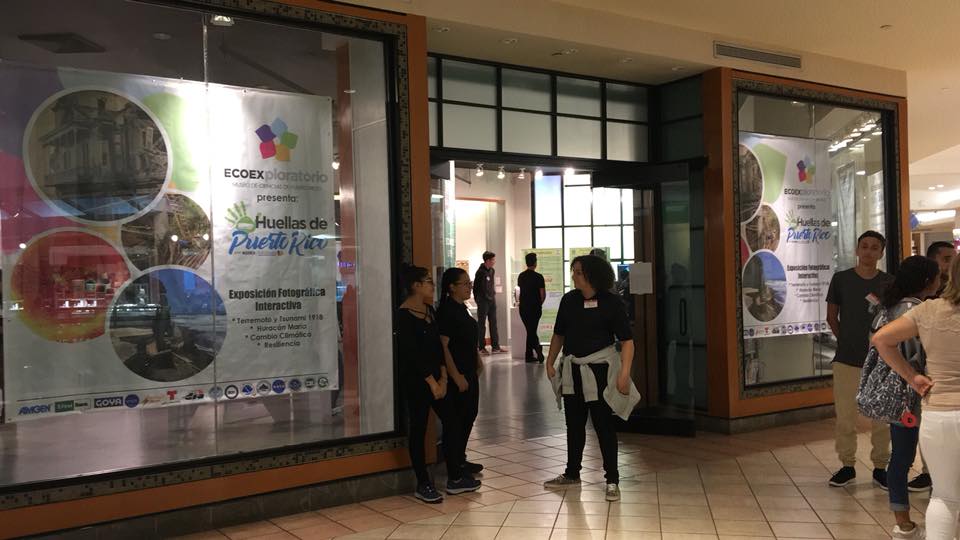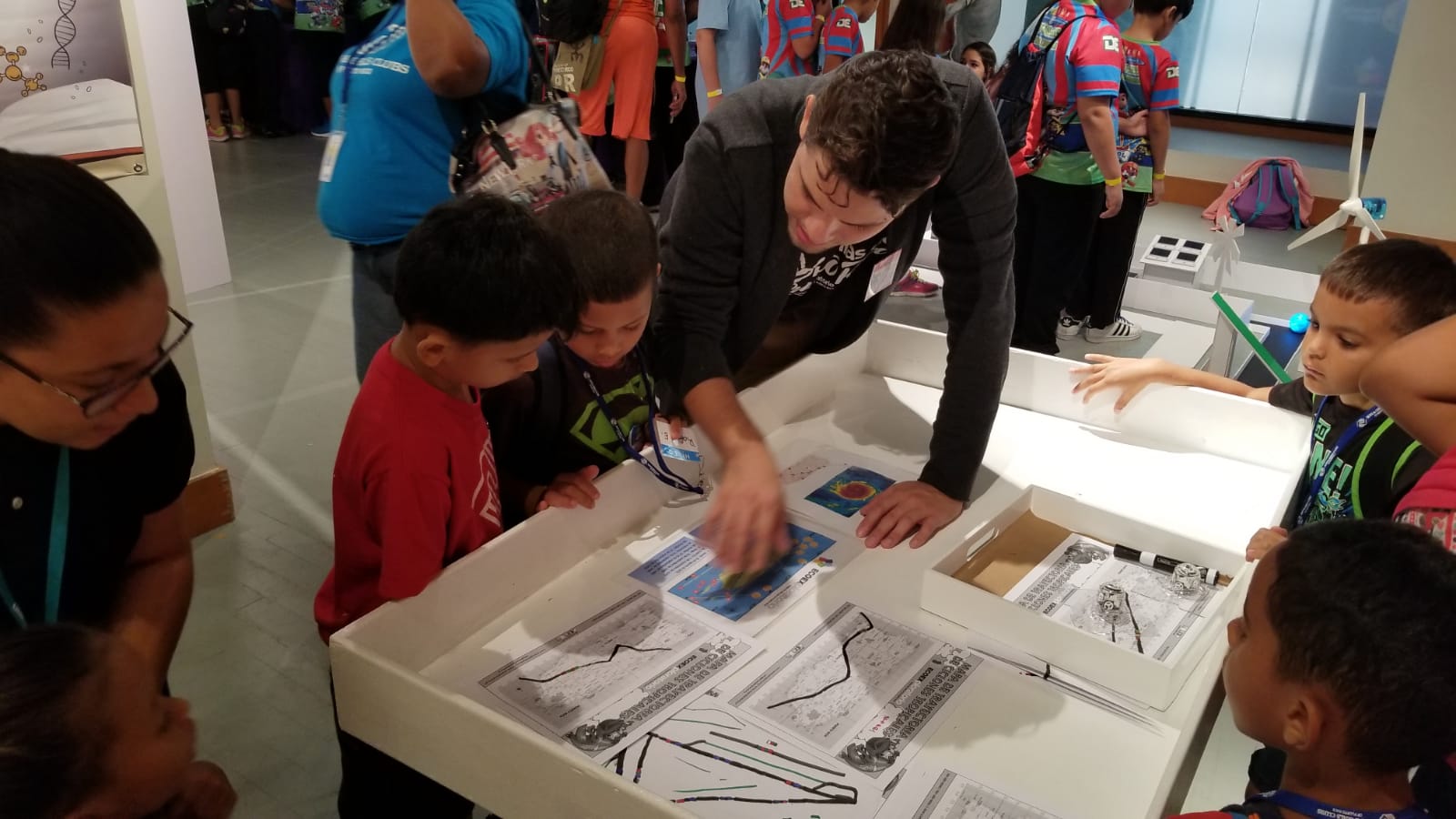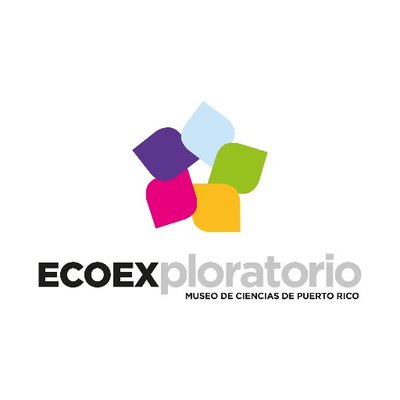 Corporate & Media Programs
EcoExploratorio: Museo de Ciencias de Puerto Rico
PressPRWire work as strategic business partner to promote EcoExploratorio STEM education in Puerto Rico.  Also, create media awareness of its educational, social & community programs.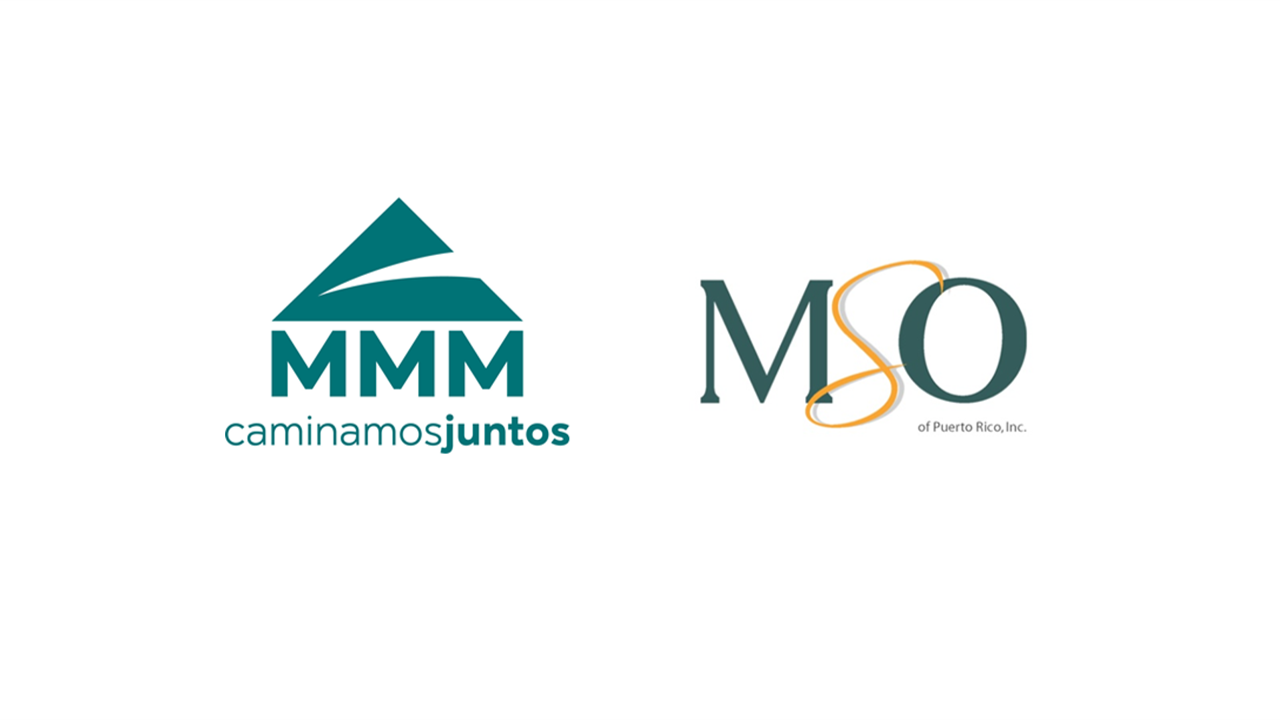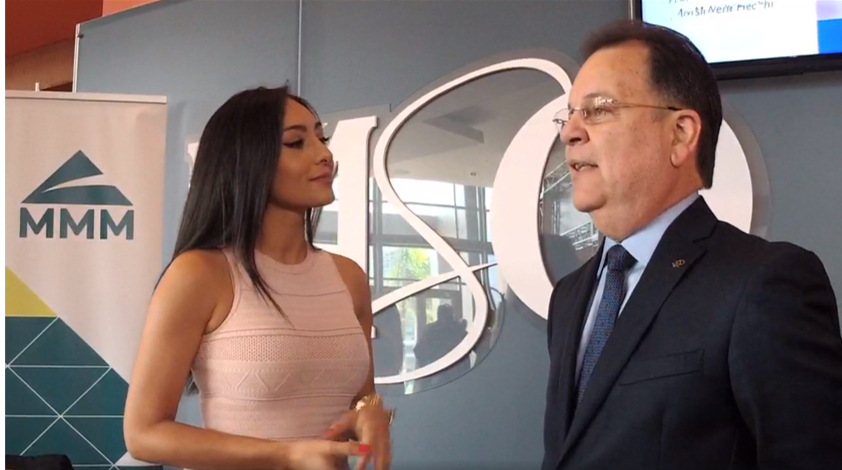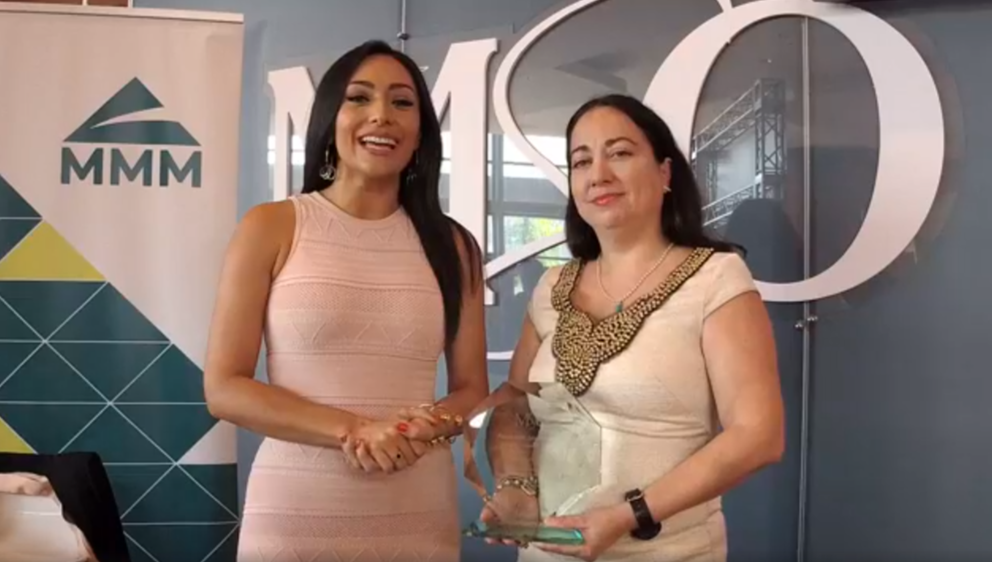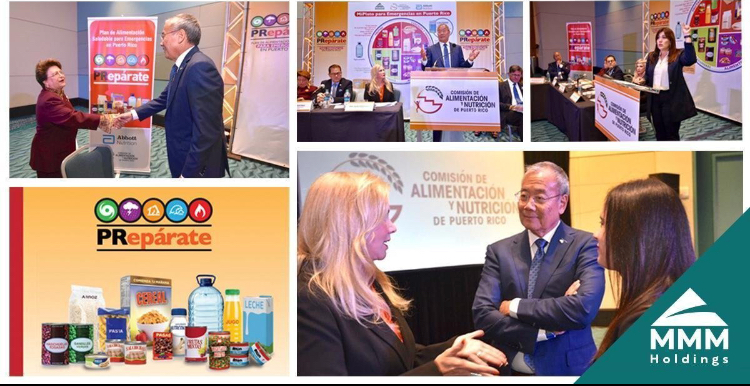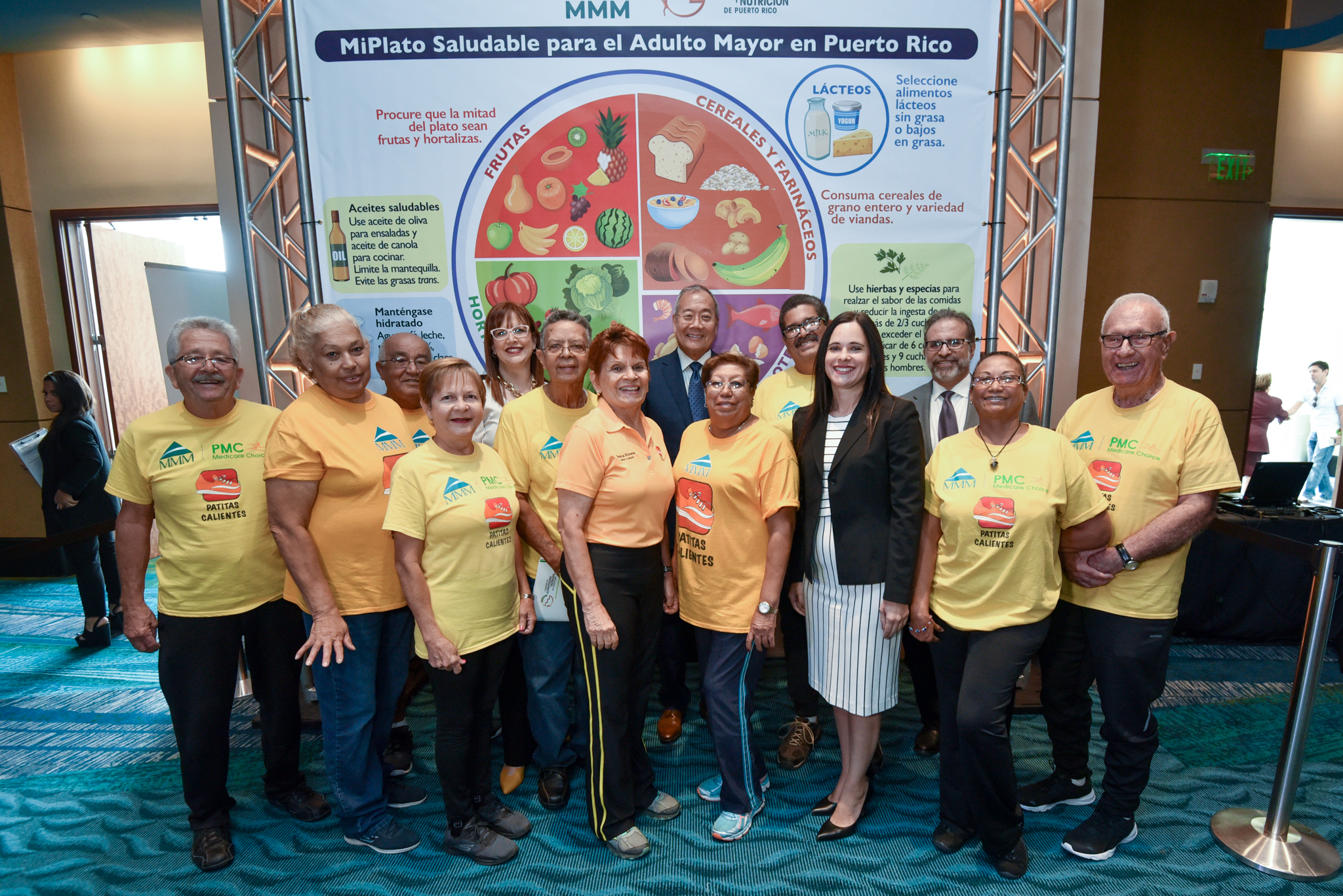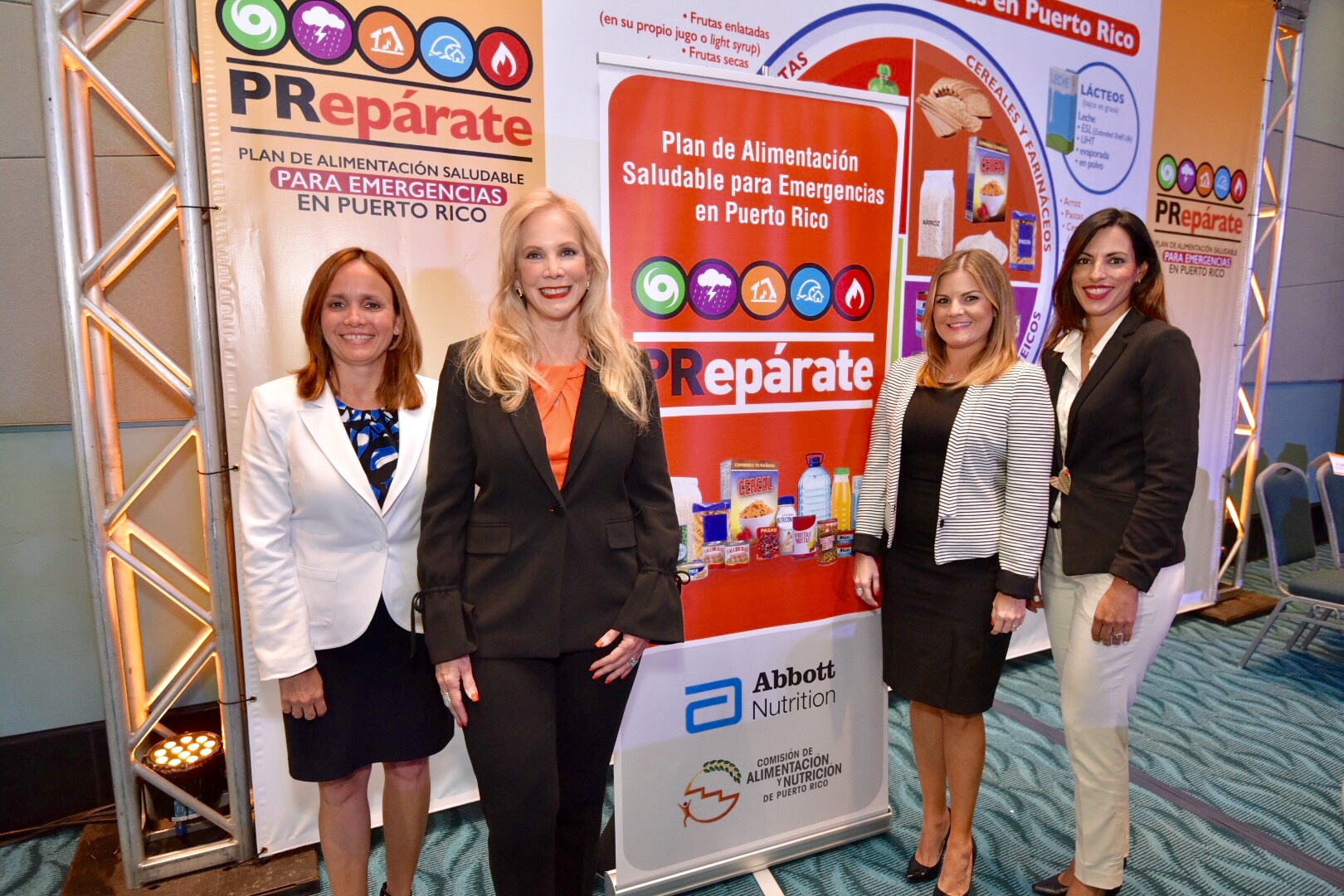 Corporate, Media, Business to Business & CSR Communications Programs
MMM Healthcare & MSO of P.R.
PressPRWire supports MMM Healthcare & MSO of Puerto Rico corporate & business to business communications programs to promote its leadership into the Medicare Advantage market.