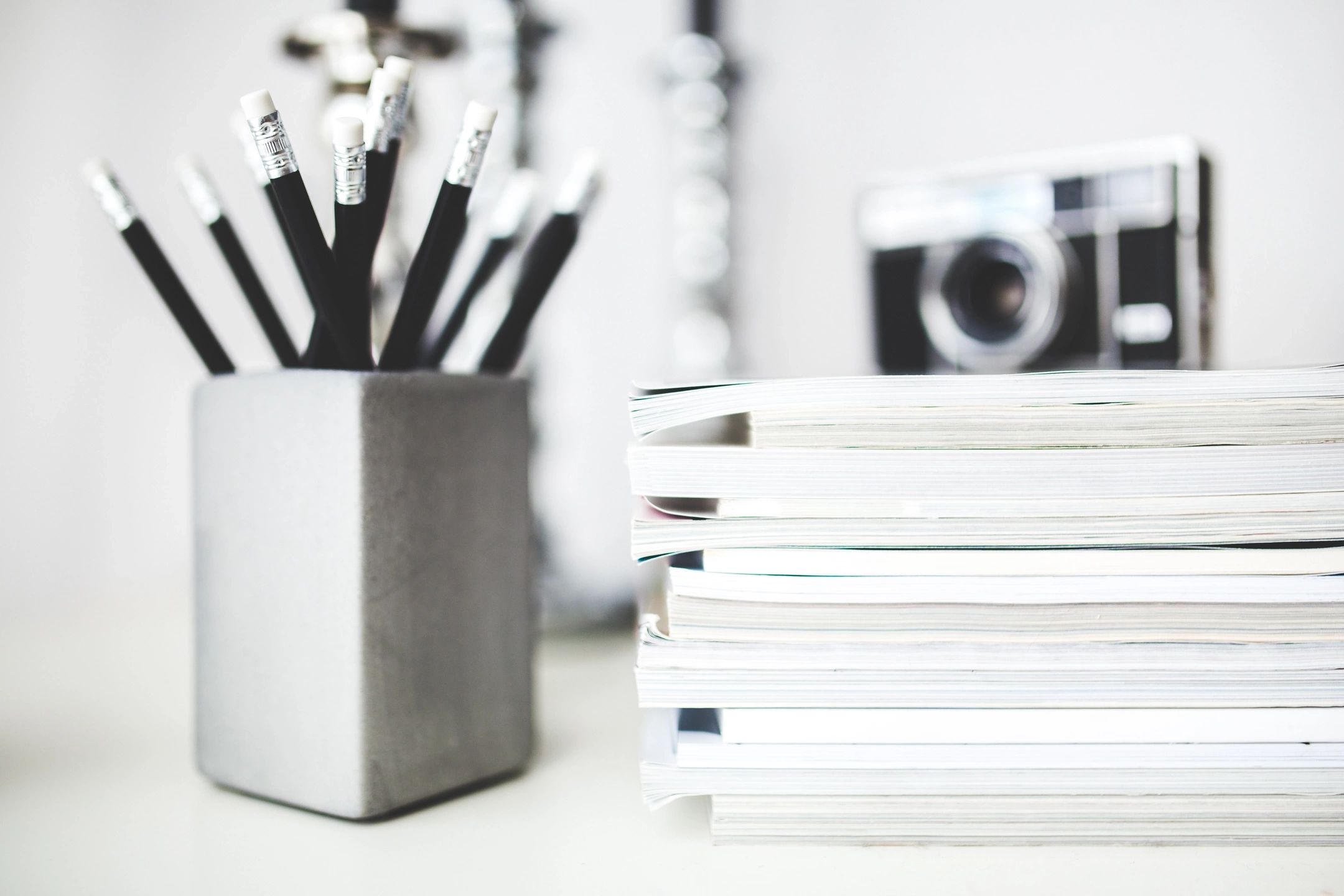 Our Vision
Serves as business partner for our corporate clients. Develop and promote business opportunities in the local market & the digital communications industry.
Our Style
Bold, unique & visionary.
Creating a new way of  business communications for our corporate business partners.
A Digital Public Relations Media HUB.
The Digital Trendsetter Team
PR's, Journalism & Digital Strategists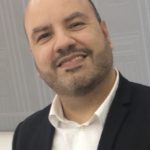 Ingerman Martínez Santos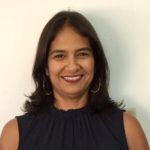 Iraida Cintrón
Public Relations & Communications Strategist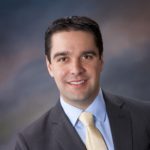 Juan Carlos Pedreira
 Digital Communications Business Collaborator
DIGITAL MARKETING & SOCIAL MEDIA STRATEGIST - SOCIAL MEDIA HUB
Let us engage you with...
News Media Digital Audiences, News Media Influencers & Bloggers, Social Media Audiences & X, Y & Z Generations